WELCOME
The products manufactured by BOLHISPANIA INDUSTRY AND TRADE S.A. in the rich tropical lands of el Chapare in Bolivia, is oriented to the most demanding segments of the national and international markets thanks to its high quality and a highly qualified personnel committed with the customer's satisfaction.

BOLHISPANIA INDUSTRY AND TRADE S.A. internationally, has presence in over 10 countries with products in major supermarket chains under the most prestigious brands.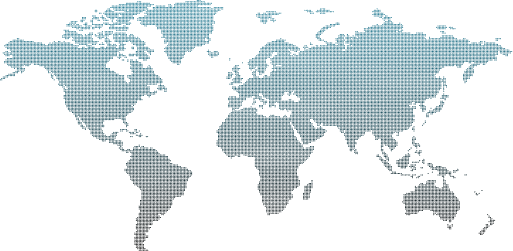 Among our clients are the largest importers of palm heart worldwide.

Nationwide we are in supermarkets, micro markets, shops and markets in major cities like Cochabamba Bolivia, La Paz, Santa Cruz and Sucre since our product is recognized at a national level for its quality and presentation.