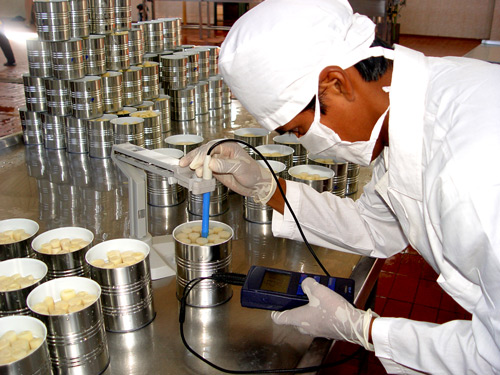 Quality is not just a formality for us, it is a responsibility and a guide to success. We have adopted procedures to ensure the high quality of our products.
The first step towards quality is to ensure that the raw material is from reliable sources, such as farmers from Chimoré, who thanks to the Alternative Development can grow these products under internationally accepted standards.
The raw material is carefully selected and processed quickly in order to maintain its quality for you, the customer.
The Administrative and the plant staff work together to develop the finest product, meeting the specific requirements of customers in terms of quality and price. We have high infrastructure and technology within Bolivia. The products are packaged under international quality standards to prevent any damage to their integrity during transport to the final consumer markets.