PRODUCTION CHARACTERISTICS: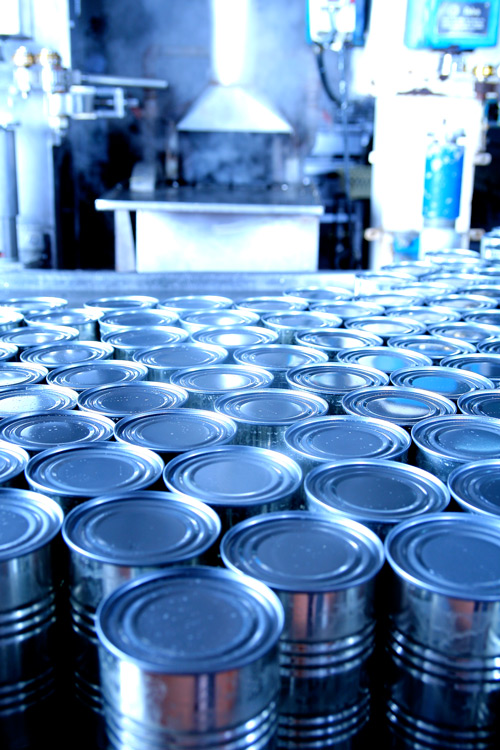 We have 3 main product lines:

• Canned palm hearts Line
• Canned Fruit Line
• Dehydrated Line
Of these 3 lines the main one is canned palm heart.

• The palm interior is the edible part of the palm trees of the species Bactris gasipae HBK, known as Tembe in Bolivia.
• The palm heart of the palm is the most tender and delicate part of the plant. It has a fine flavor and smooth texture.
• It is a natural organic food, 0% cholesterol and facilitates digestion.
• It is a very popular product in fancy cuisine for its delicate flavor and for its adequate combination with other foods.
The palm produced by BOLHISPANIA INDUSTRY AND TRADE S.A. in the rich tropical lands of el Chapare in Bolivia, is oriented to the most demanding segments in domestic and international markets thanks to its high quality.
The plant that processes palm heart began with an installed capacity of 5,000 buds per day during its first year of production.
In subsequent years there were several improvements, increasing production capacity in a range of 7,000, 10,000 and 13,000 buds per day.
Currently the processing plant of palm heart has made significant investments, facilitating the process of 45,000 stems per day.
The plant currently has a fruit production volume of 30,000 pineapples and 2,000 papayas per month, it is a consolidated project with plans to increase production capacity.